Welcoming a second baby is different but equally lovely  – I think you realise just how fleeting the newborn days are and treasure
There is also the excitement of introducing your new baby to their older brother or sister  – and seeing them together will make your heart melt!
This gorgeous little man was so happy snuggled in his Mama's arms and getting lots of kisses from his big sister.
These are the sort of moments I love to capture at a newborn photoshoot, the littleness of your new baby and how they fit right into your family. I know it's a busy, hectic time with a new baby but it's so worth taking a little pause to celebrate your family.
xoxo
Libby O'Reilly is a portrait photographer based in Dublin, Ireland.  Specialising in newborn, baby and family portraits in studio and outdoor locations.
Follow Libby on  Instagram  to view more of her daily work.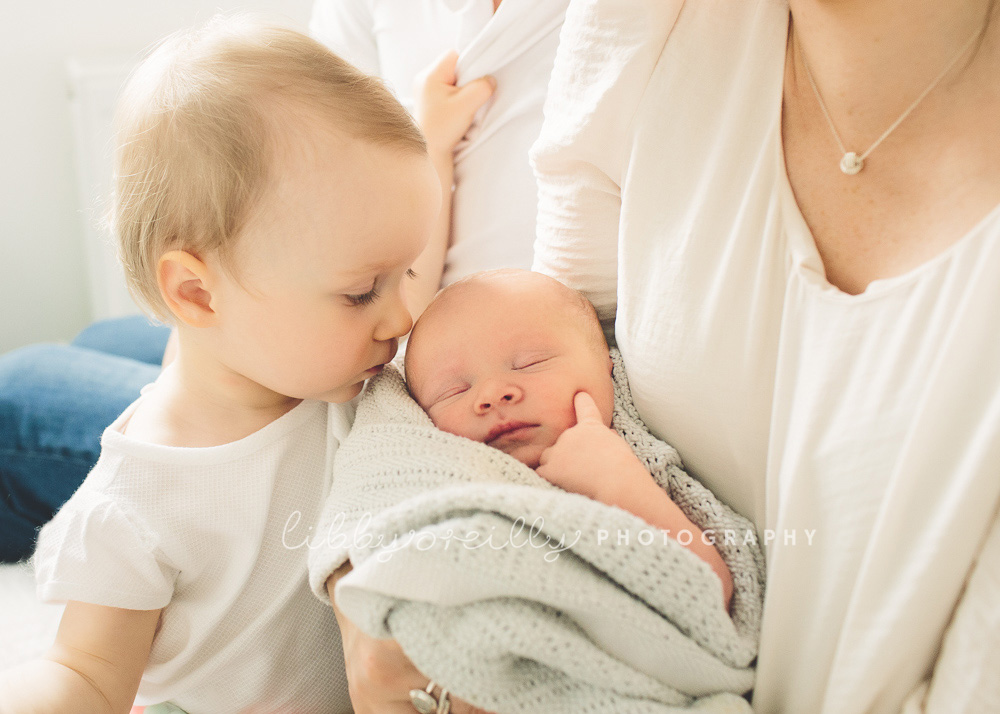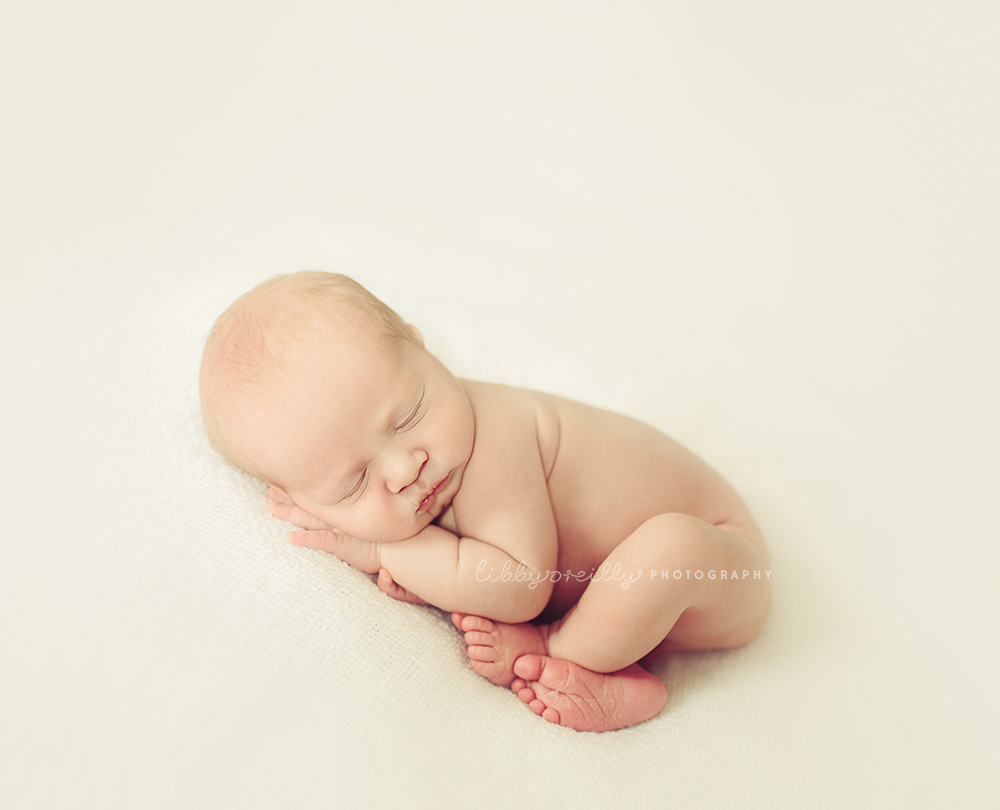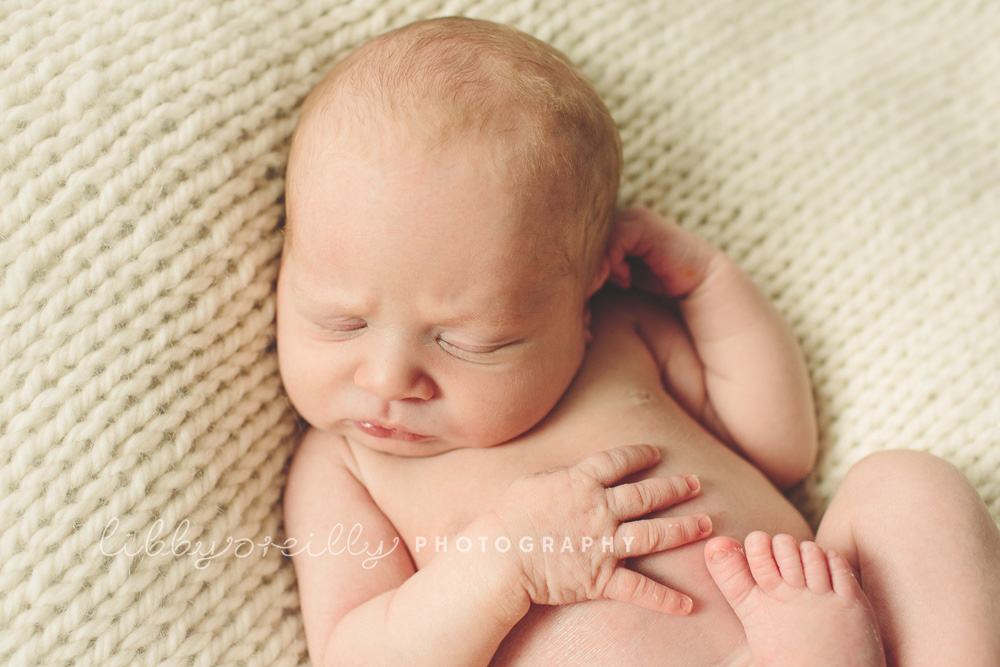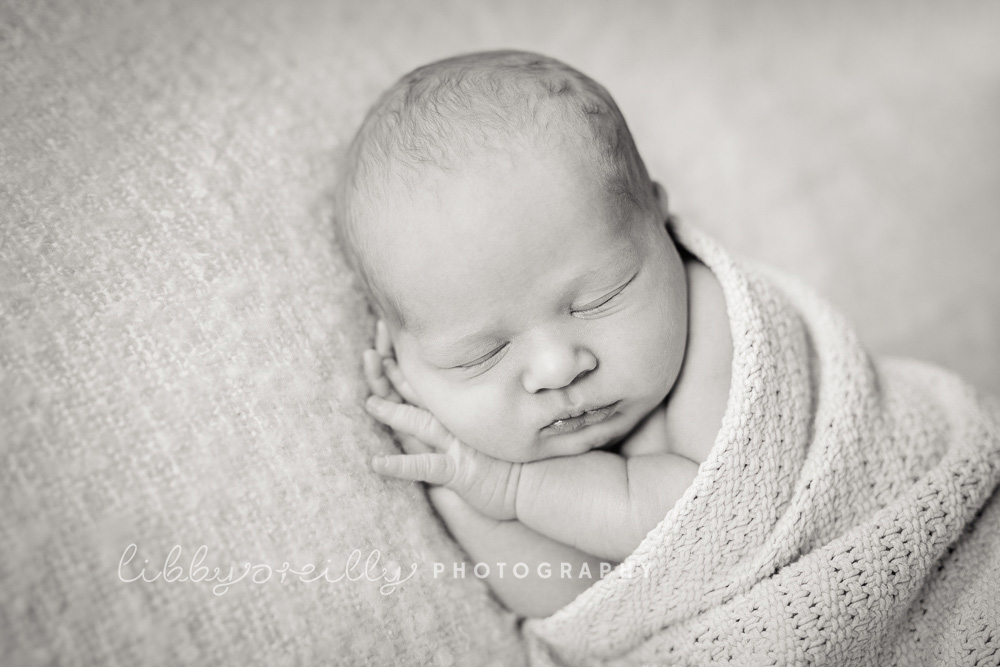 x