What stays with me most from this baby boys photoshoot is how how perfectly he fit in his parents and grandparents arms. Holding a new member of your family might be one of the nicest things that arms get to do!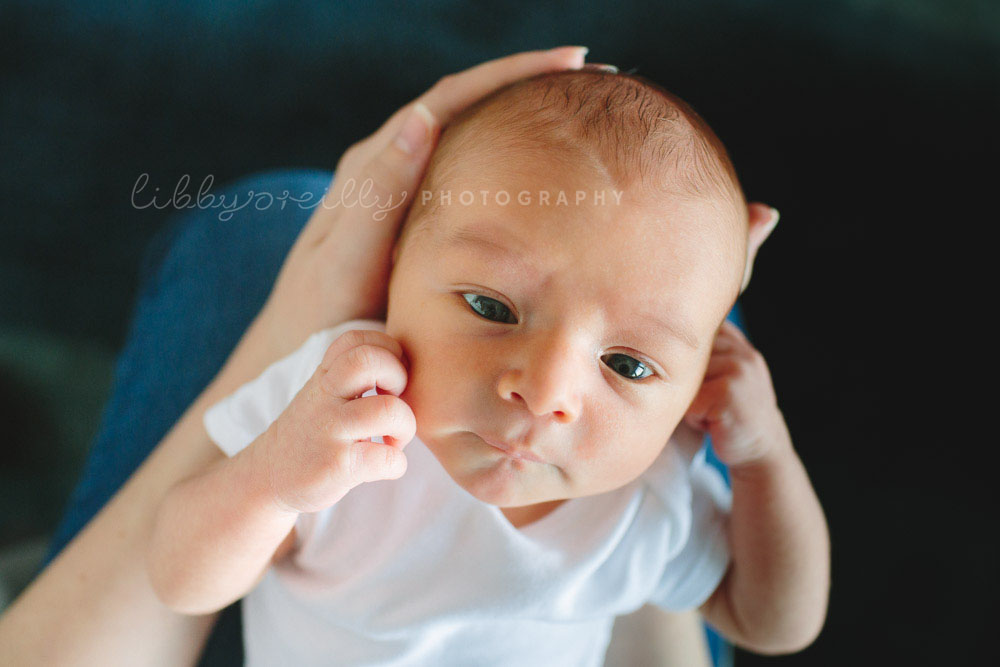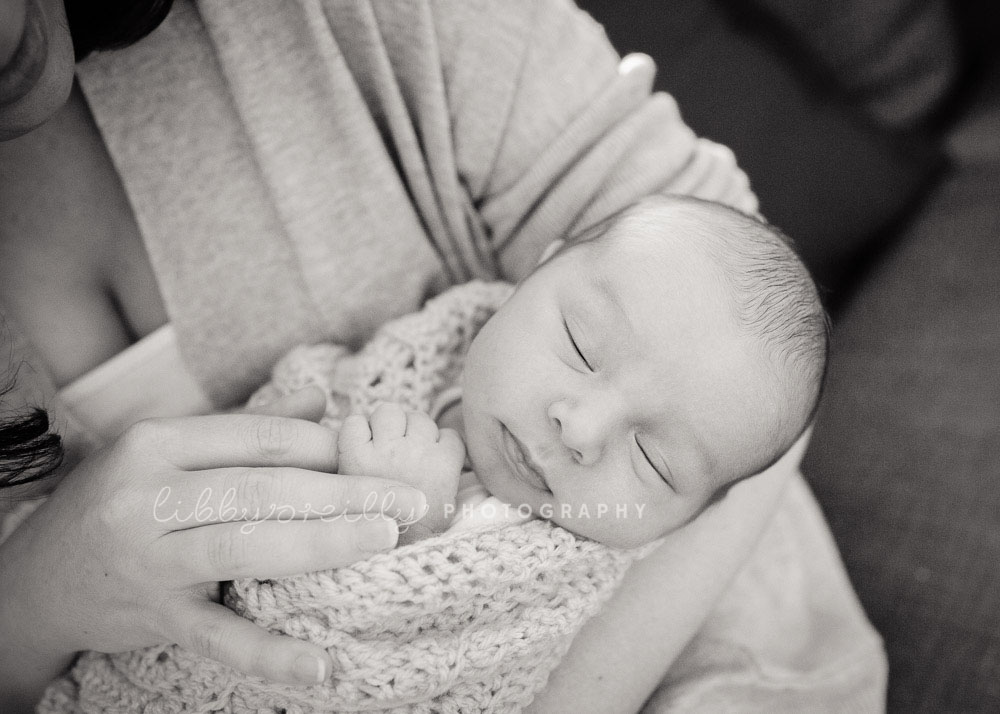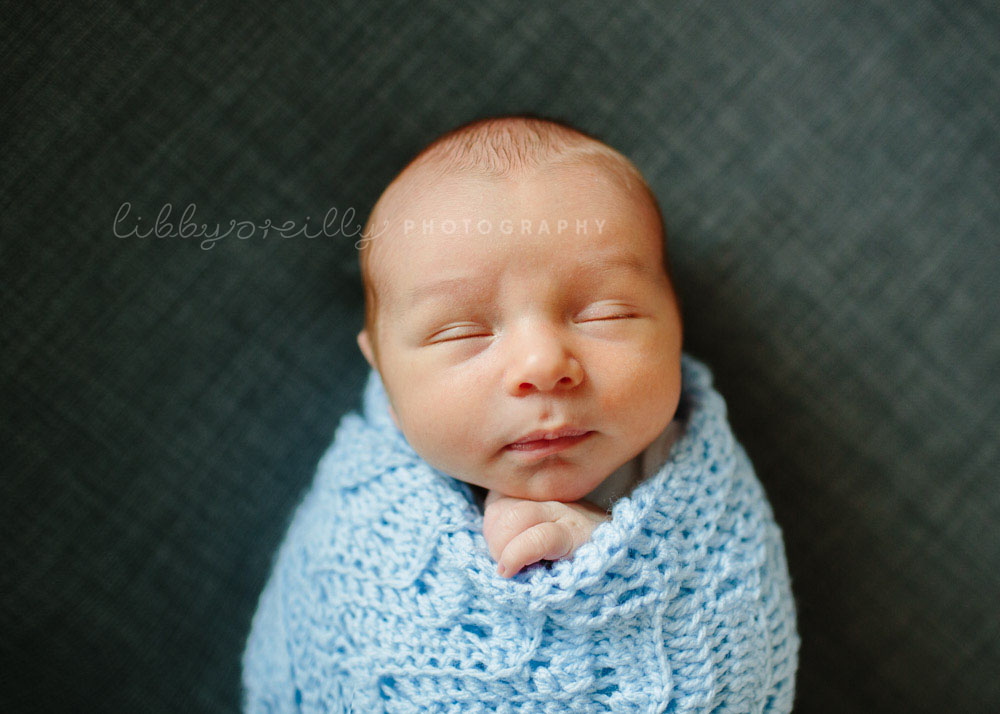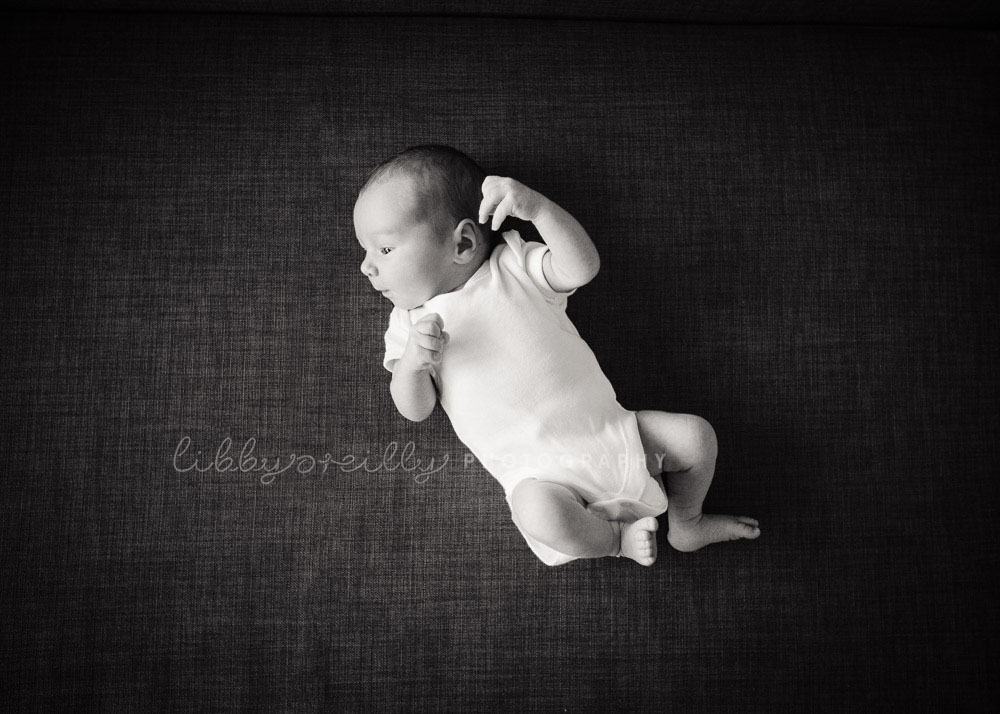 Libby O'Reilly is a portrait photographer based in Dublin, Ireland, specialising in studio and lifestyle newborn photography.
Follow Libby on  Instagram  to view more of her daily work.