Easter bunnies and new babies are so perfect together! I love when clients have special keepsakes for their baby's photoshoot – this gorgeous boy is on his Mama's baby blanket.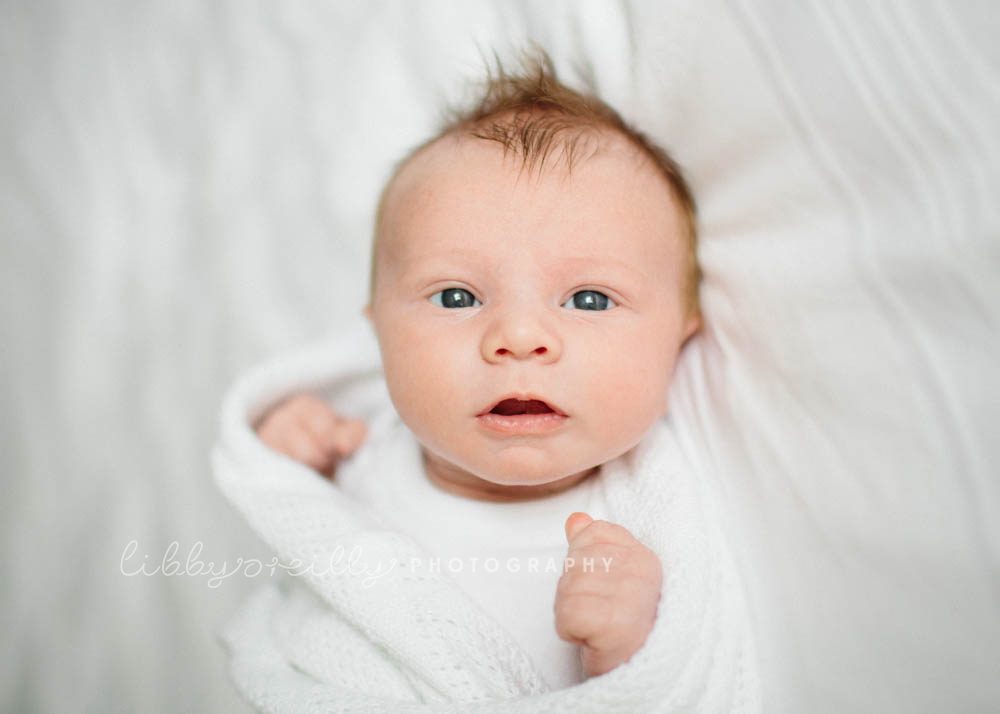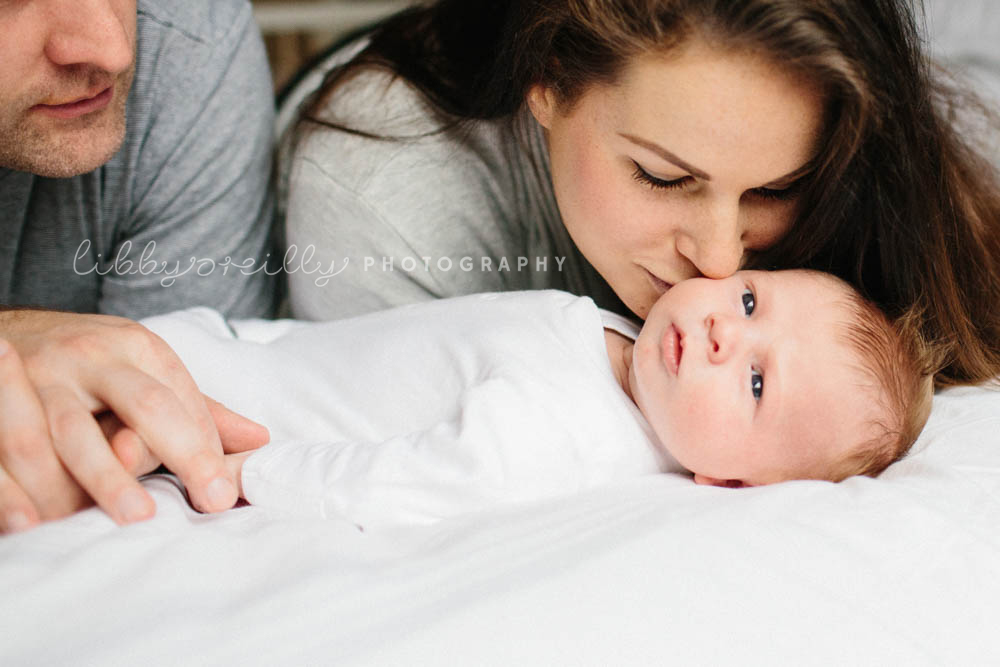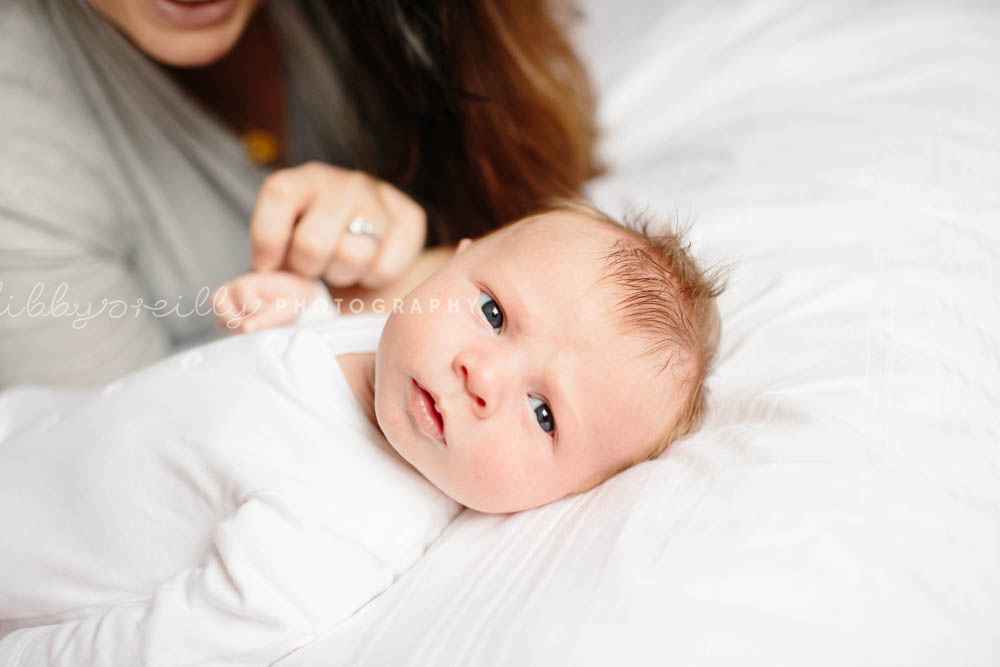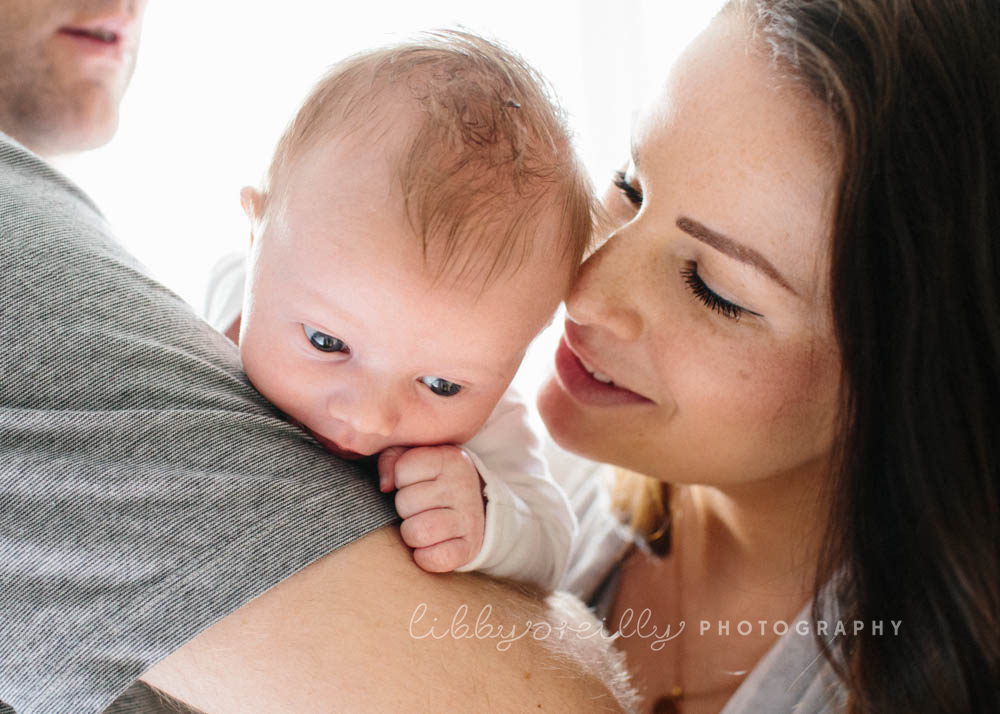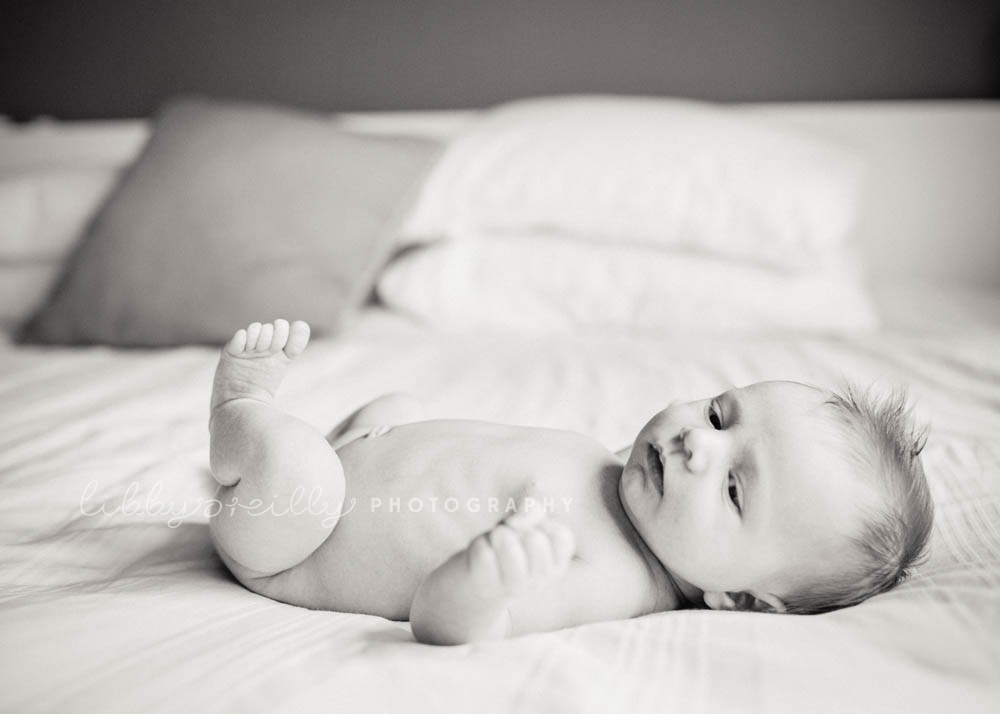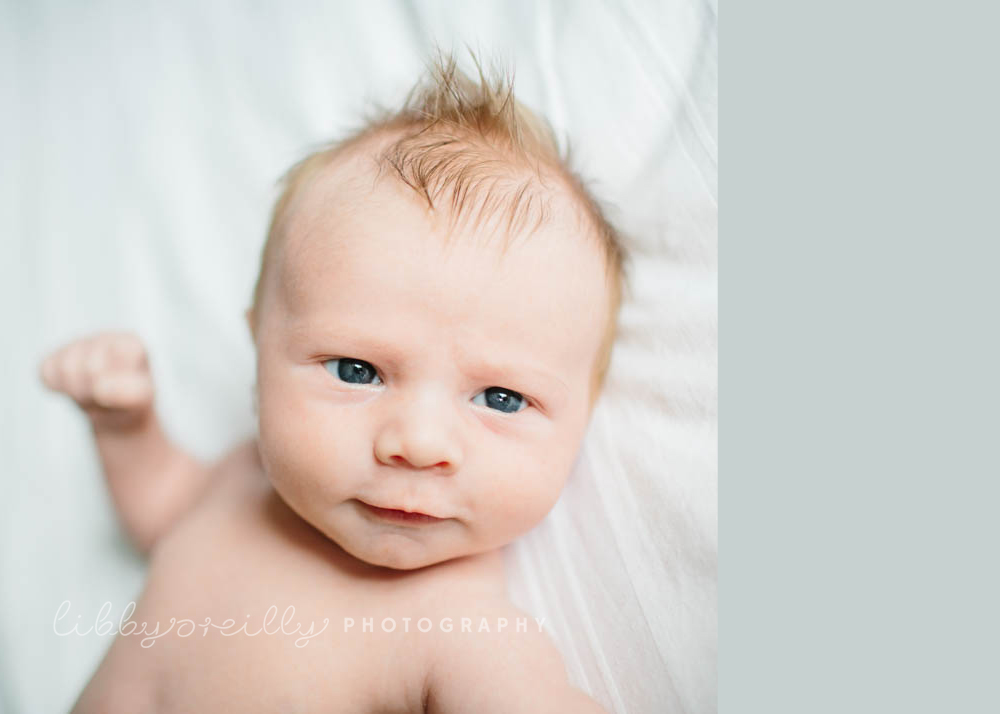 Libby O'Reilly is a portrait photographer based in Dublin, Ireland, specialising in studio and lifestyle newborn photography.
Follow Libby on  Instagram  to view more of her daily work.