My husband Will is wedding photographer and I love when his wedding couples get in touch with me to photograph their babies.  This baby boy was such a pleasure to photograph – we had a lovely relaxed lifestyle shoot in his home which was full of Spring sunshine.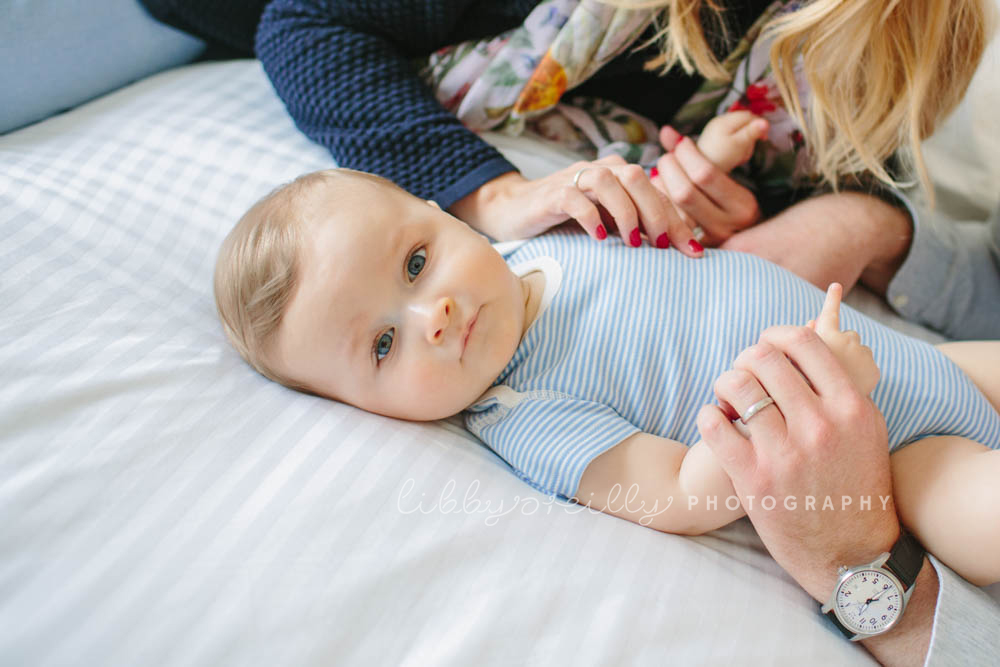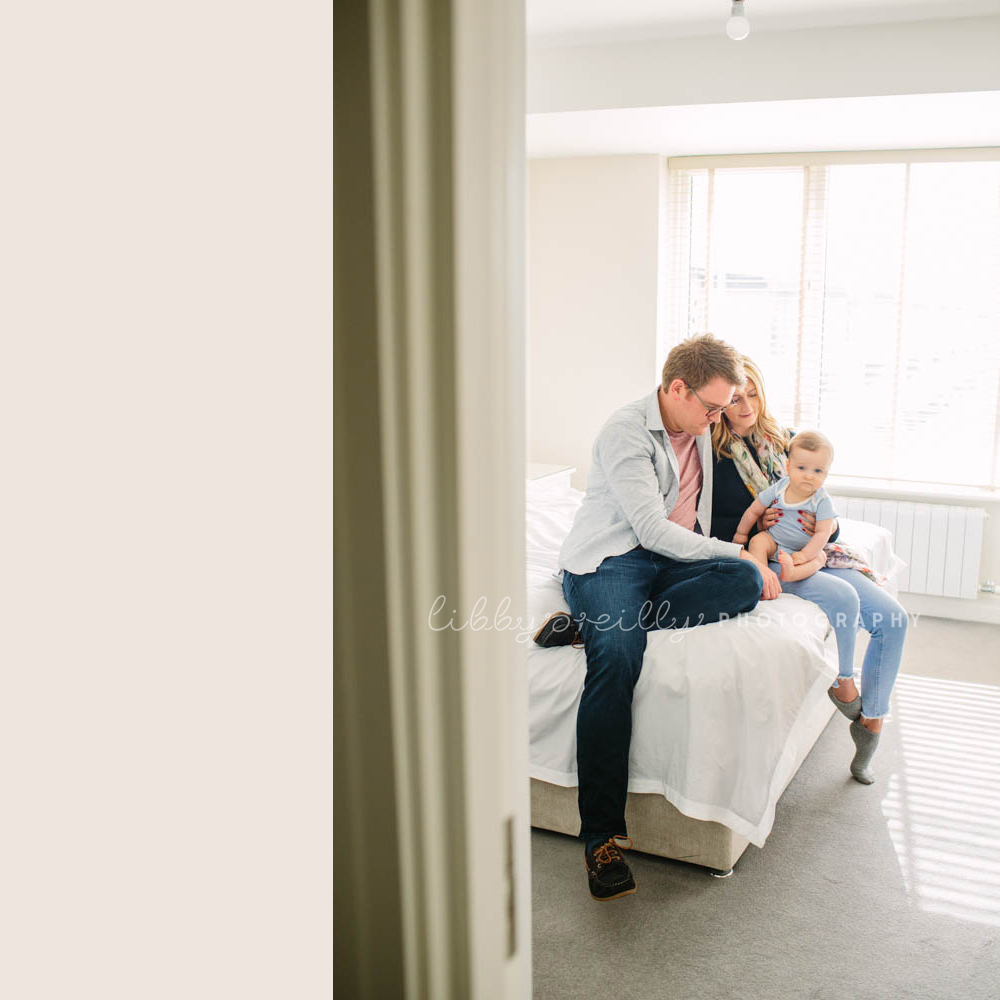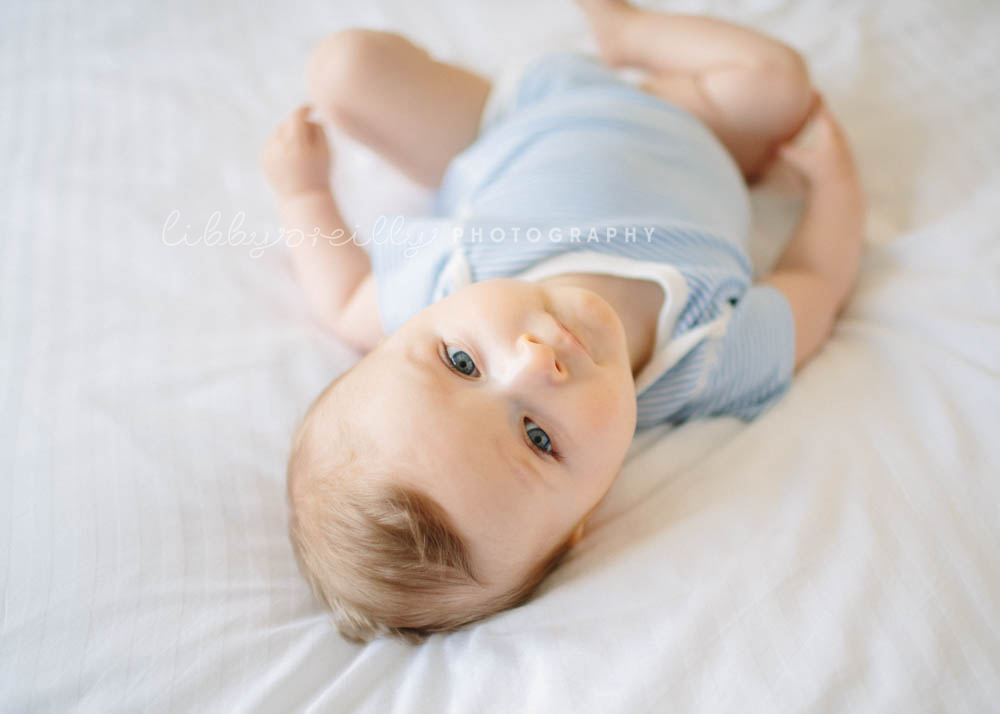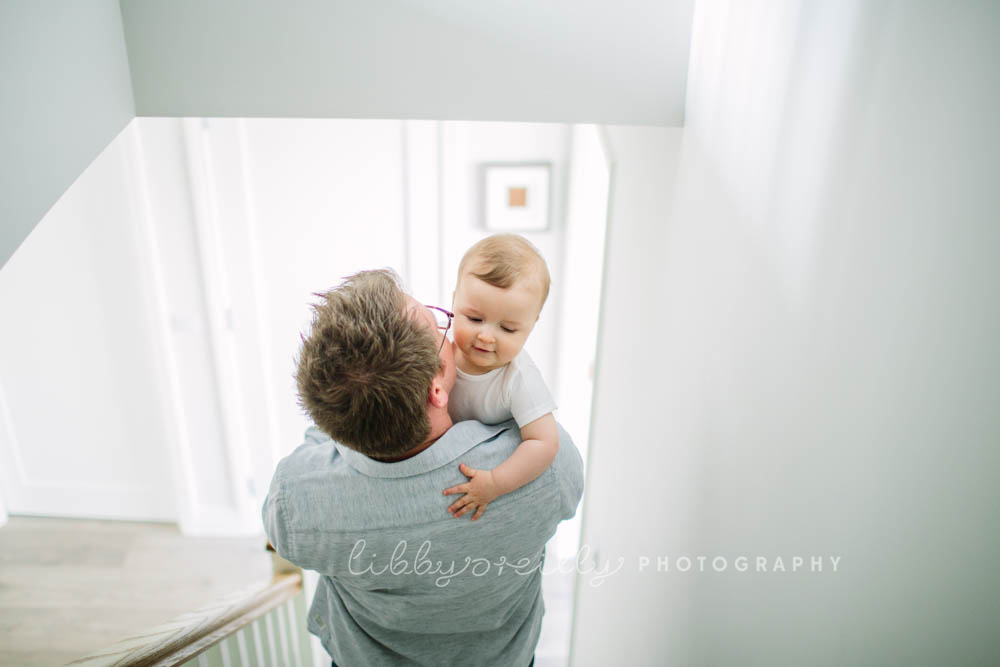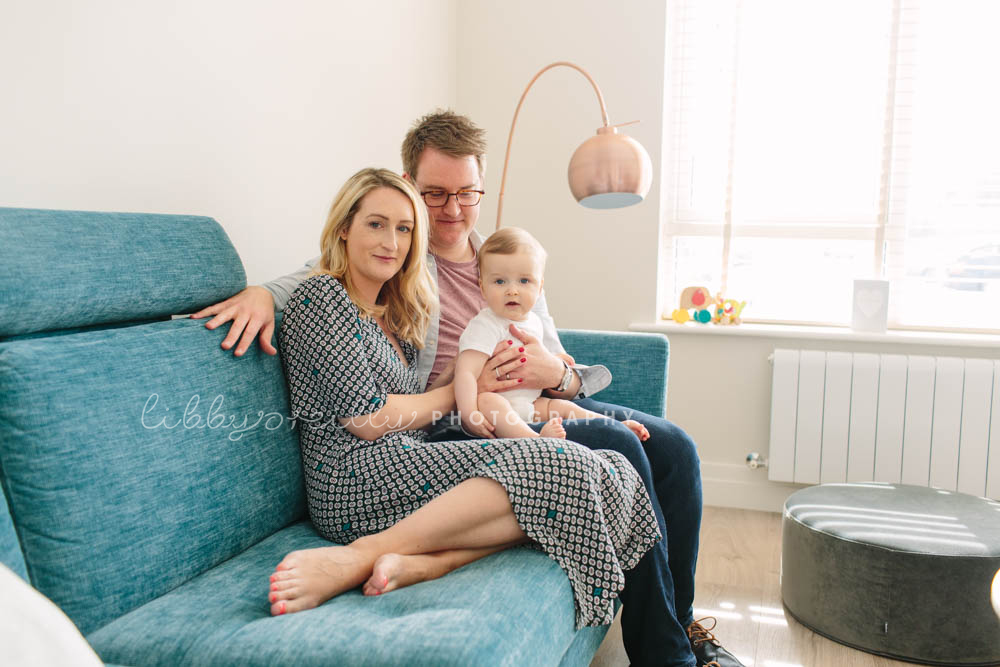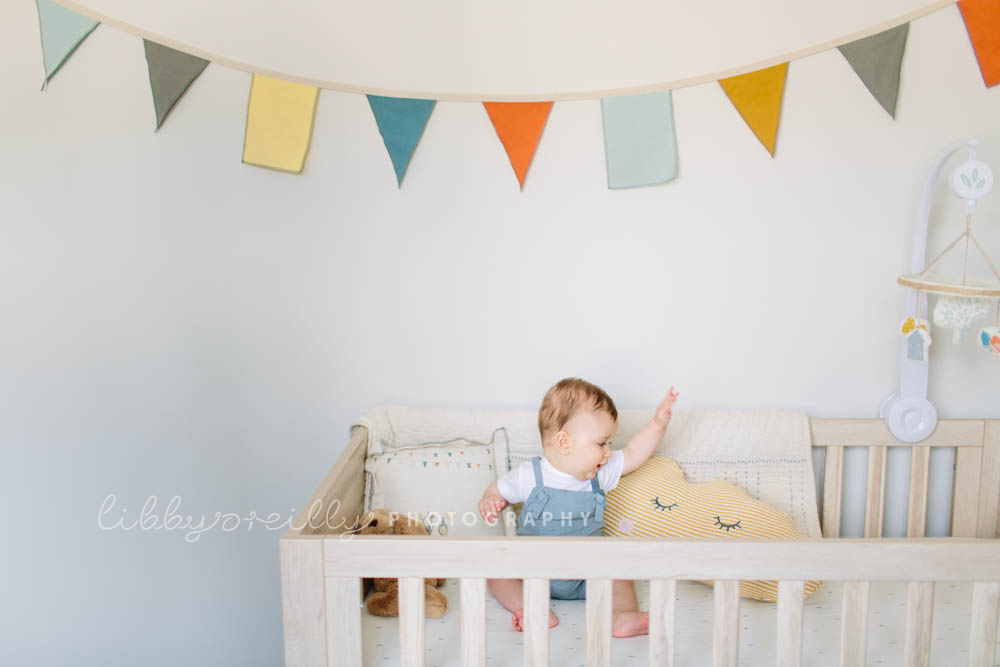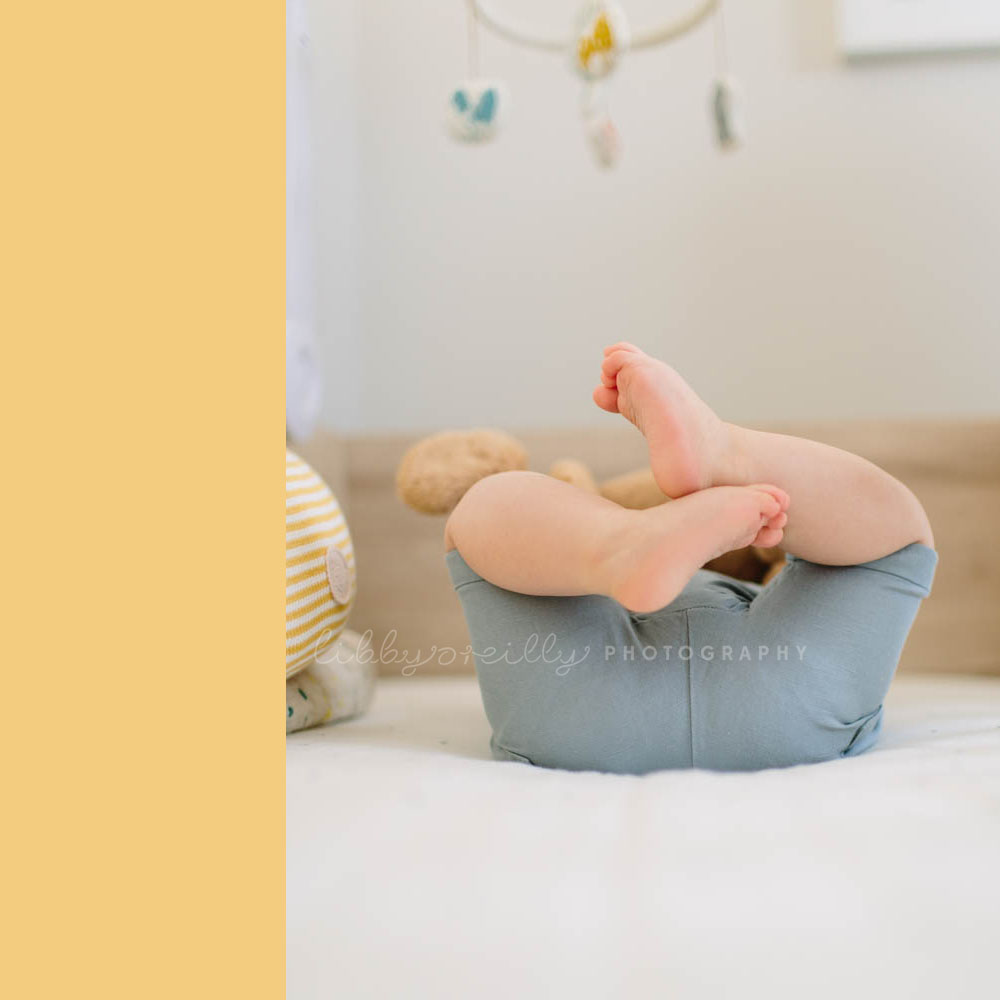 Libby O'Reilly is a portrait photographer based in Dublin, Ireland, specialising in studio and lifestyle newborn photography.
Follow Libby on  Instagram  to view more of her daily work.