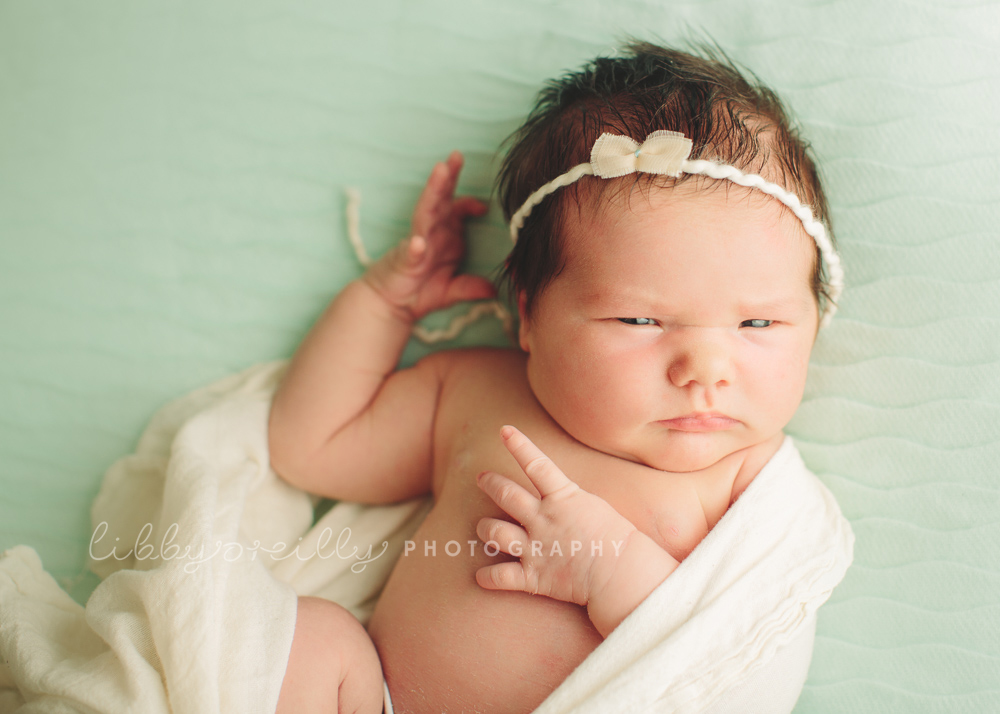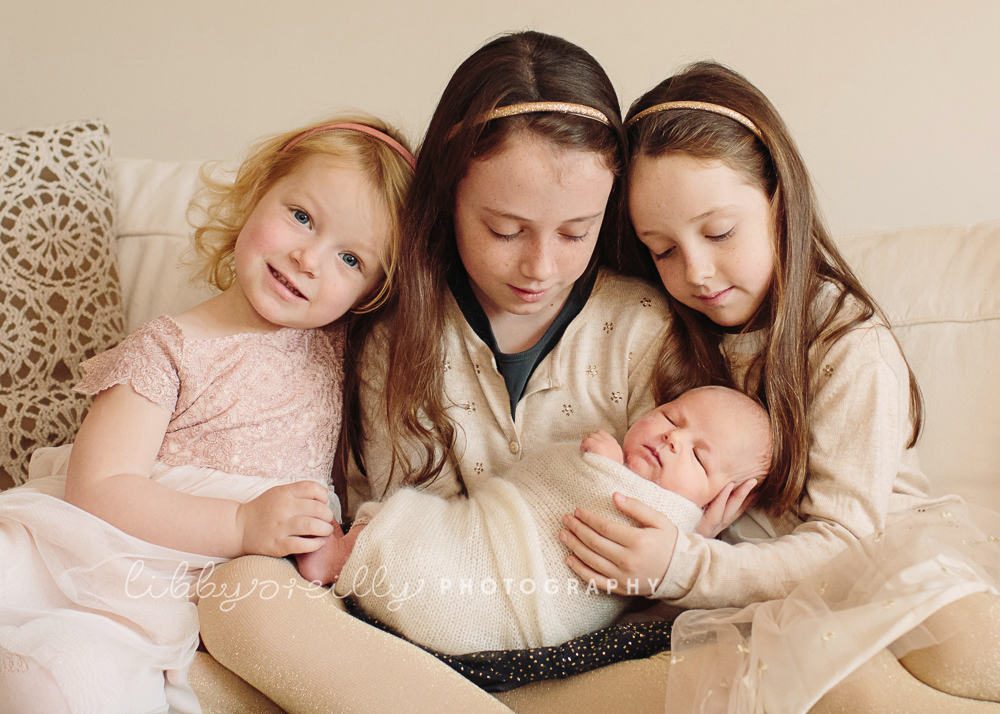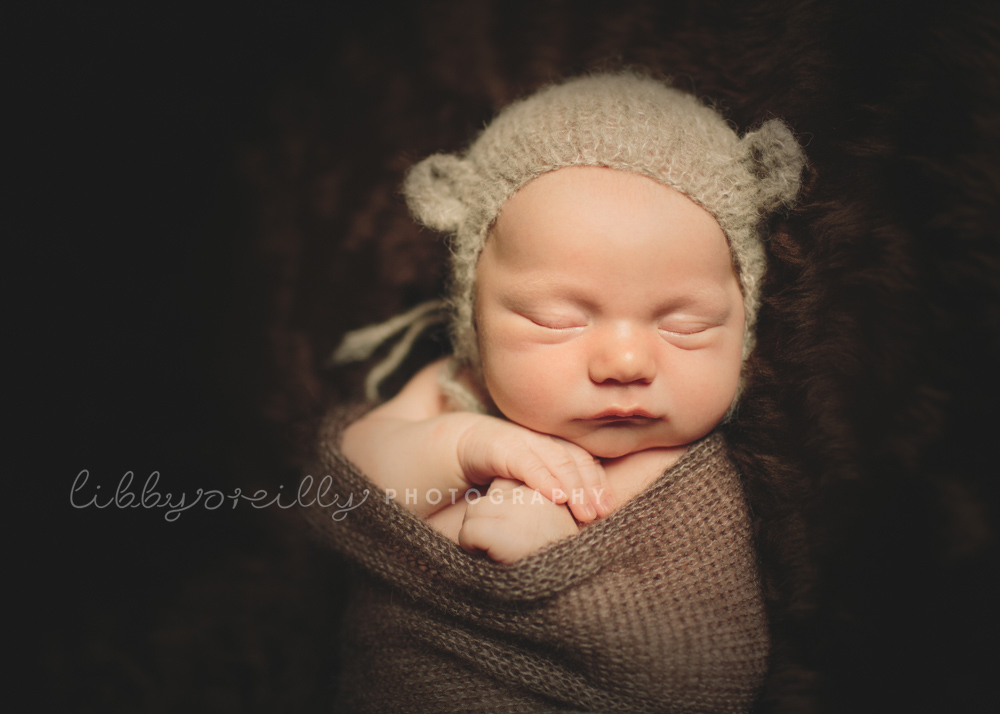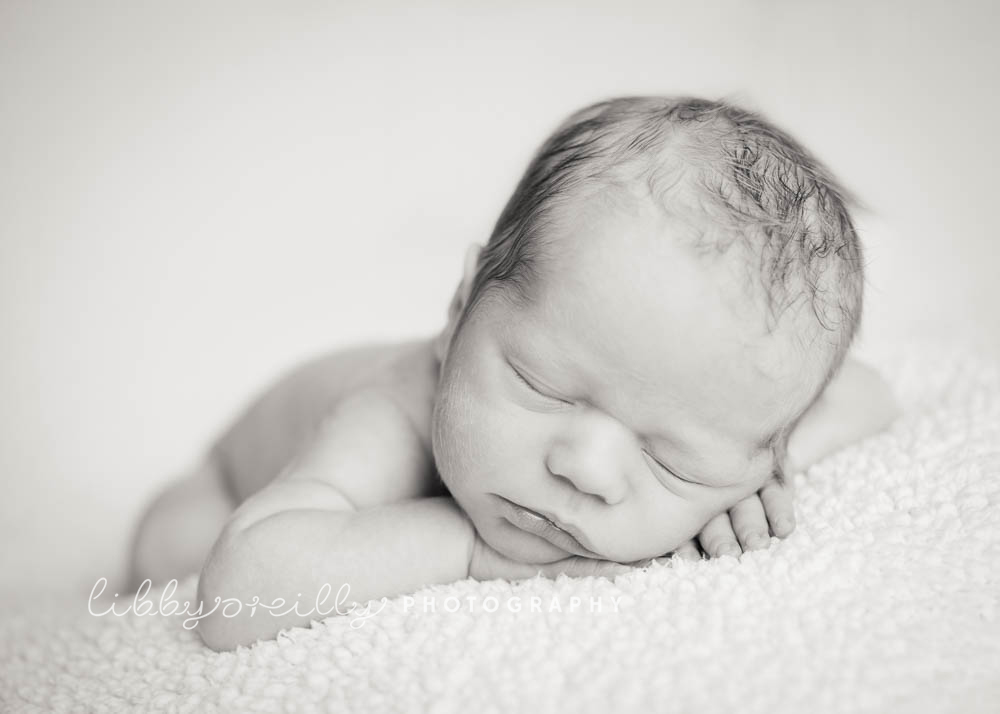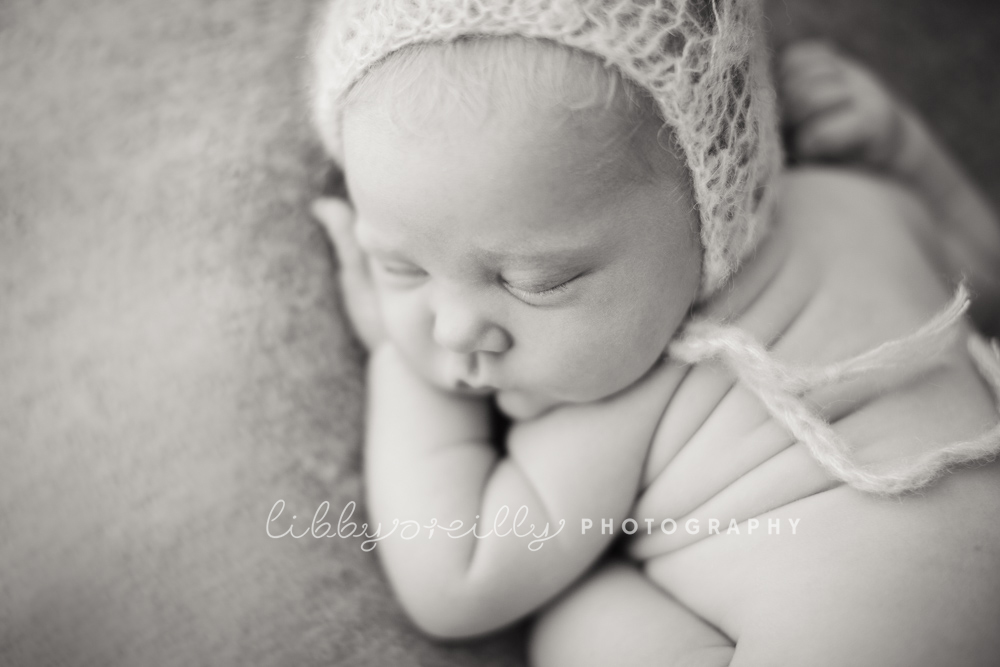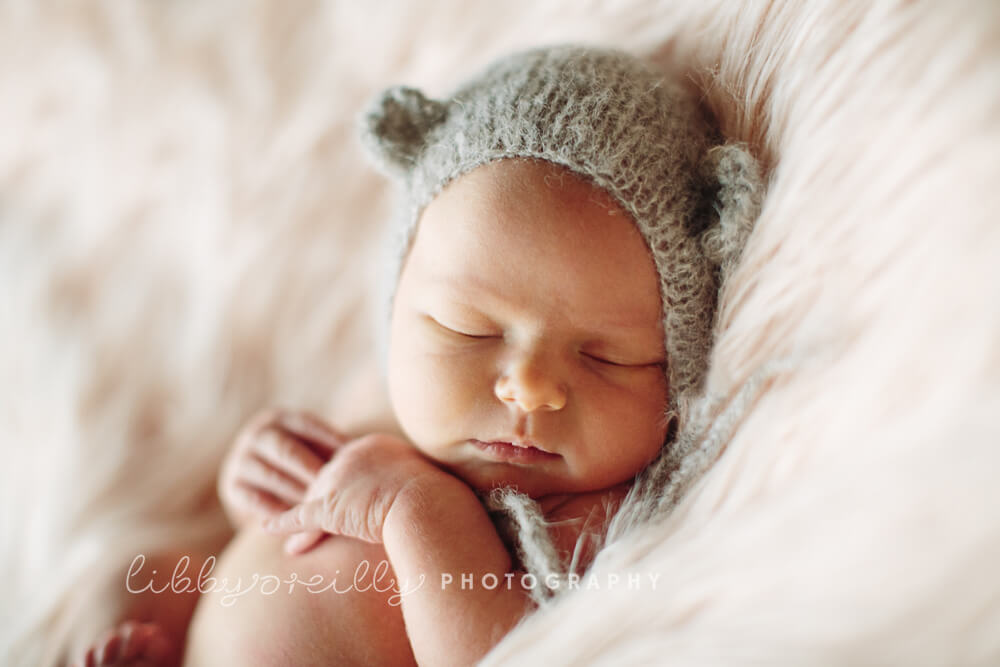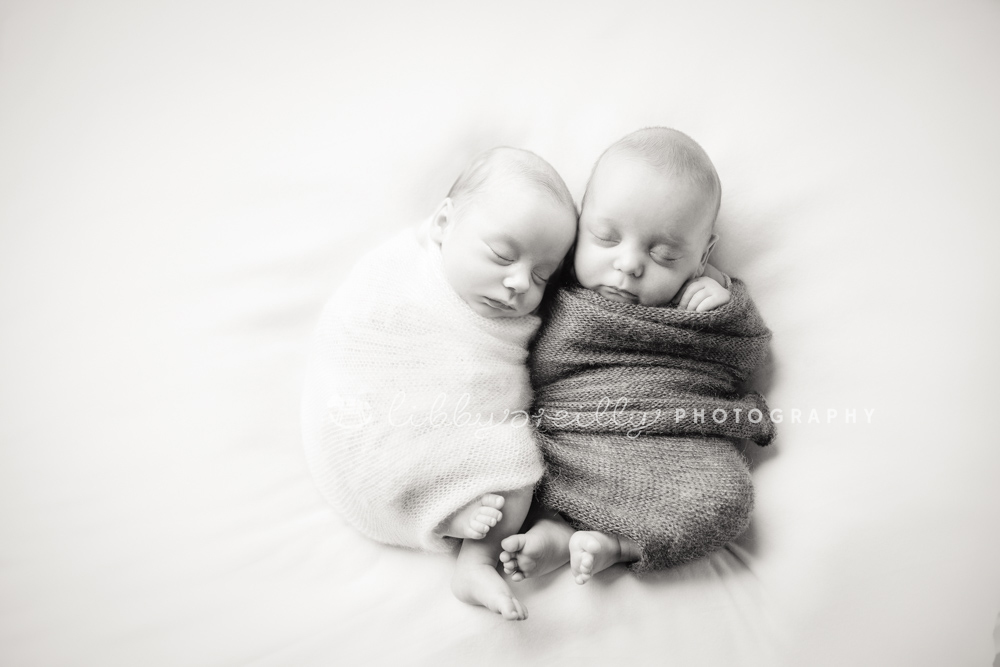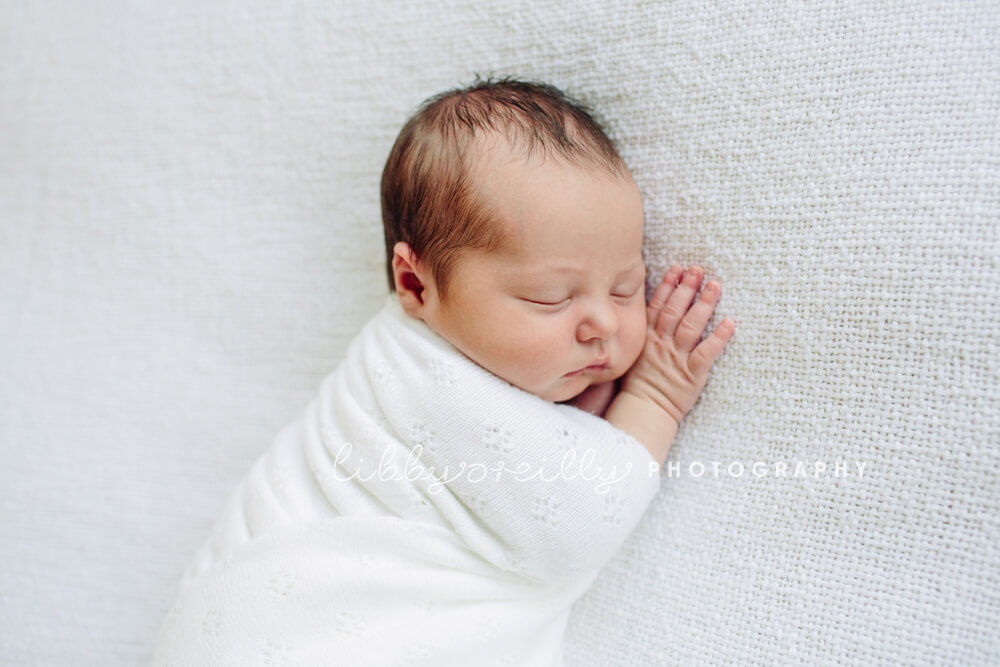 NEWBORN PHOTOGRAPHY
Newborn photography captures a very special time for you and your baby.  It is so lovely to have images of your baby when they are brand new and teeny tiny.  You will always treasure the images from your session and when your baby grows they will too!
LIFESTYLE NEWBORN PHOTOSHOOT
A lifestyle newborn photoshoot is a wonderful way to create a record of your new family. I focus on capturing gorgeous relaxed images of you with with your new baby and this is the perfect type of shoot to include older siblings.  I will capture some individual portraits of your baby and all the tiny details you will want to remember. We can also include images of your baby in their nursery.
STUDIO NEWBORN PHOTOSHOOT
At a studio newborn session the focus is on beautiful portraits of your baby.  As your baby needs to be asleep for these type of images, the session can take up to three hours to allow plenty of time for settling.  The best time for these snuggly, curled up newborn images is when your baby is less than ten days old. Family portraits can also be included in this type of newborn session.
HEIRLOOM KEEPSAKES
All the products I offer are archival quality to ensure that they will last a lifetime and beyond. It is so  important that your portraits will be still be perfect for your children and grandchildren to enjoy!
Framed portraits & fine art canvases are a beautiful way to display portraits in your home and at your viewing session I can help you get the most from your gallery of images. I also have gorgeous card designs to announce your new arrival or to send thank you messages!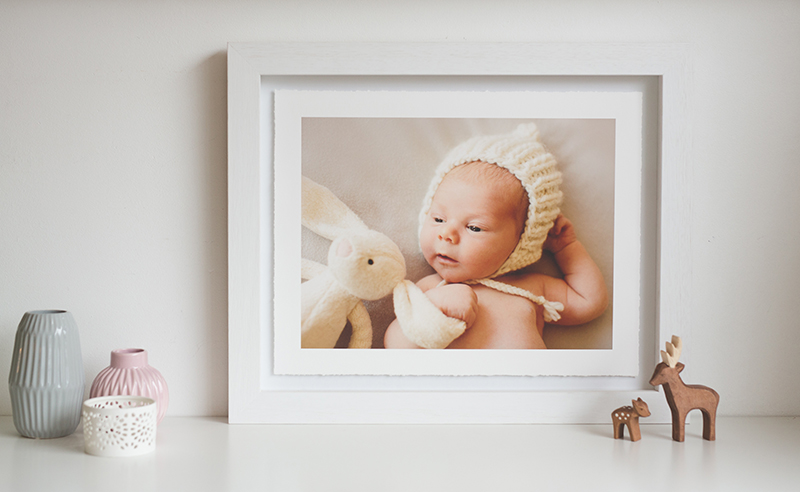 WHEN TO BOOK?
Because the window for newborn sessions is so small, it's best to pre-book your newborn session before your baby arrives.
I make sure to keep time around your due date and then we can confirm the actual session date as soon as your little one arrives.
For more information please get in touch.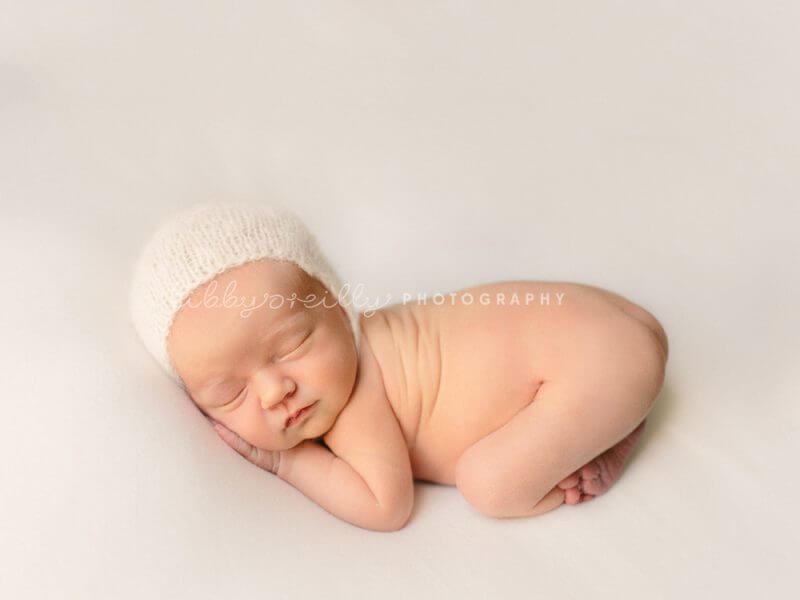 Three beautiful sisters! It always melts my heart a little to photograph babies snuggled up with their older siblings but this session was extra special. I've been so lucky to photograph each of these girls when they were just teeny tiny too! xoxo Libby O'Reilly is a portrait photographer based in Dublin, Ireland.  Specialising in newborn, baby and family … Read More